Roam Responsibly. Explore Custer.
Roam Responsibly. Explore Custer.
There's nothing simple about anything these days, especially travel. But with the right precautions, adventure is out there if you know where to look. You're welcome to explore in Custer when you follow these simple rules: Please wash your hands frequently. Keep a healthy distance from others. And wear a mask when social distance isn't possible. With a little care, adventure can be a worry-free experience. You know, like it's supposed to be.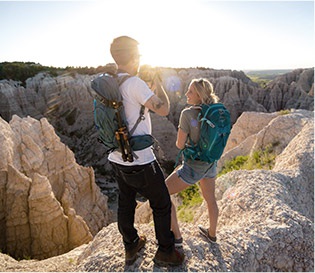 Breathe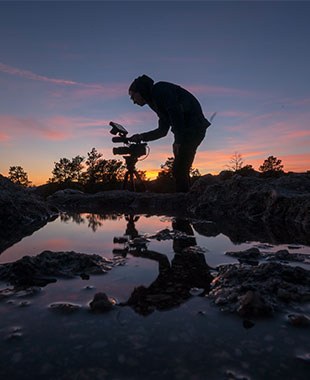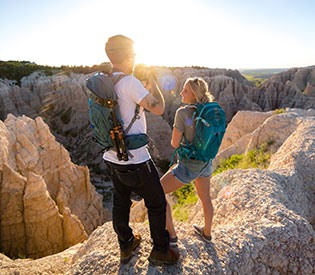 Dining
Local brews and authentic flavors are only the starters. Head downtown for diners, burger joints, gastro pubs and craft brews you can't find anywhere else.
Eat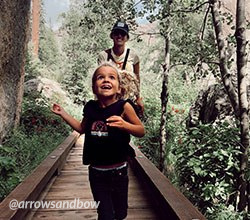 Smile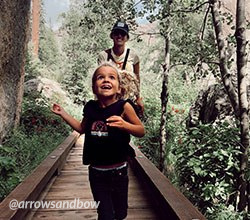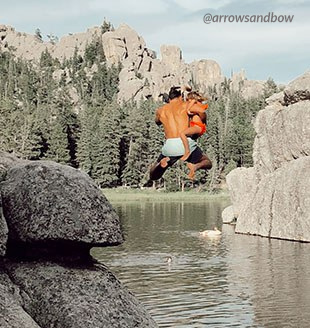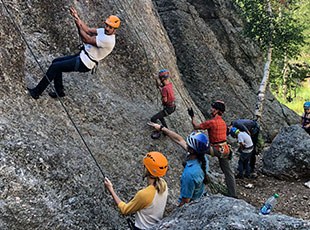 Outdoor Adventure
The Black Hills are one big playground and Custer is smack in the middle of it all. Only five minutes from town is Custer State Park, best known for its inspiring peaks, scenic roads and 1,400 bison. Hiking trails? We have them in spades. Lakes? Oh yeah. Fishing, climbing, biking, kayaking, off-roading and even hot air ballooning? You can find it here.
Play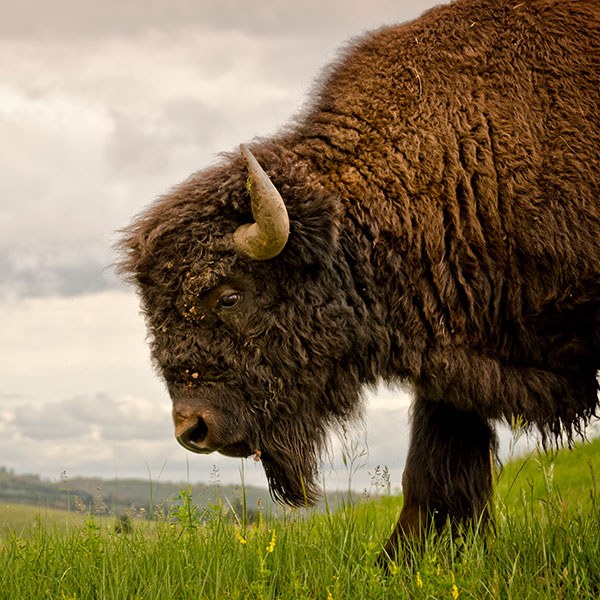 Relax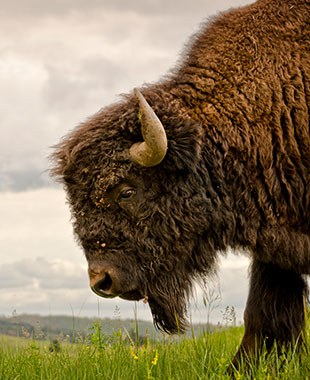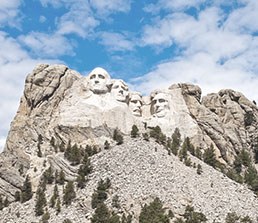 Local Lodging
We take comfort seriously and cleanliness even more so. Find a safe place to stay when you choose between hotels, motels, cabins and bungalows.
Stay
Real visitors. Real experiences. Share yours.
#CusterSD
@VisitCusterSD

Look Ahead to Adventure
Get the monthly Custer newsletter and we'll send vacation inspiration directly to your inbox. Electronically.