Custer Events
Plan Your Trip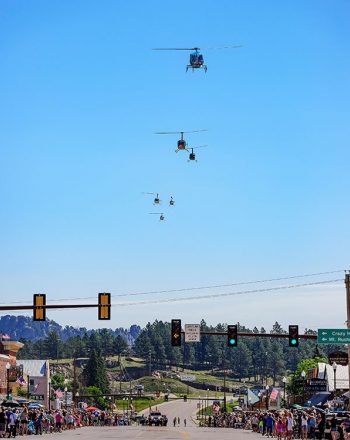 Annual Highlights
There's always something special going down in Custer, no matter the time of year. Check out our top events and plan your trip around the hottest happenings in the Black Hills.
Custer State Park Buffalo Round Up & Arts Festival
Feel the thunder of 1,300 sets of hooves as riders corral the largest animal in North America. After the roundup, stop by the State Game Lodge where up to 150 vendors showcase hand-made arts and crafts. Join the herd and come out for this three-day celebration of Western and Native American culture.
Real visitors. Real experiences. Share yours.
#CusterSD
@VisitCusterSD