One Grand Adventure
Welcome to our outdoor playground in the black hills of South Dakota
When you're ready for adventure, plan a safe getaway to Custer.
Activities & Attractions
When you stay in Custer, you're just minutes away from the best of the Black Hills. Take a hot air balloon ride, come face to face with a buffalo, or race through forest trails behind the wheel of an UTV—we have activities and attractions to fit any taste.
Outdoor Recreation
Spend a weekend hiking, reach your peak with some of the best rock climbing in the country, or beat the heat on a white water kayak adventure. The vast Black Hills National Forest is your home for countless outdoor activities.
In the Middle of Everything
We aren't kidding when we say this is the middle of Black Hills action. Here, iconic attractions like bison herds, famous faces, and crazy rides are as easy to find as ponderosa pines. Secure your stay and start penciling in that trip itinerary.
Custer Can't Miss Vacation Checklist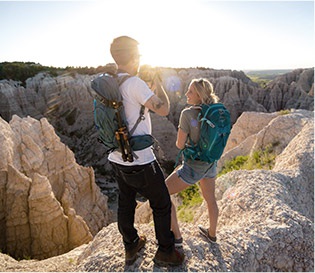 Breathe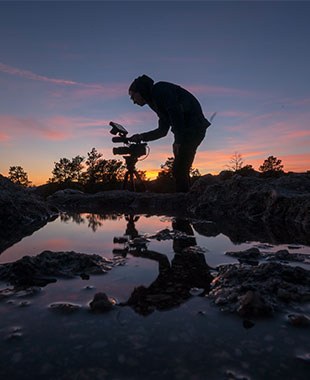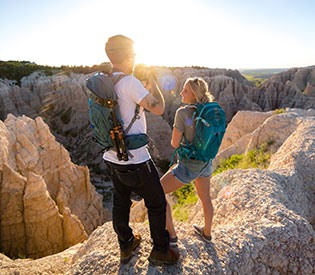 1. Take a Breath of Fresh Air
Let your free spirit run wild in the brilliant Black Hills. Natural wonders like pine-clad peaks, iconic buffalo herds, and tranquil mountain lakes are only a few highlights of this ultimate outdoor destination.
Things to See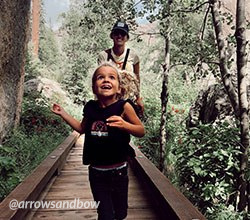 Smile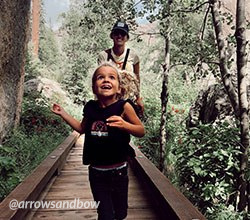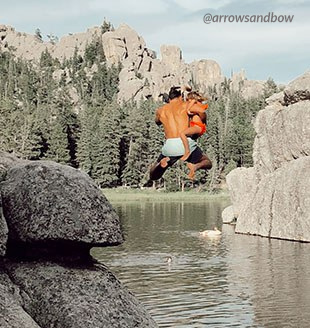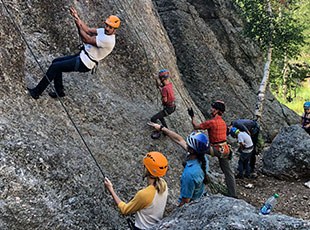 2. Have Fun with the Family
Create memories that will last a lifetime on a buffalo Jeep Safari tour or fly through the mountains on a helicopter ride. With chances for adventure around every corner, Custer will have your whole family grinning from ear to ear.
Family Fun Activities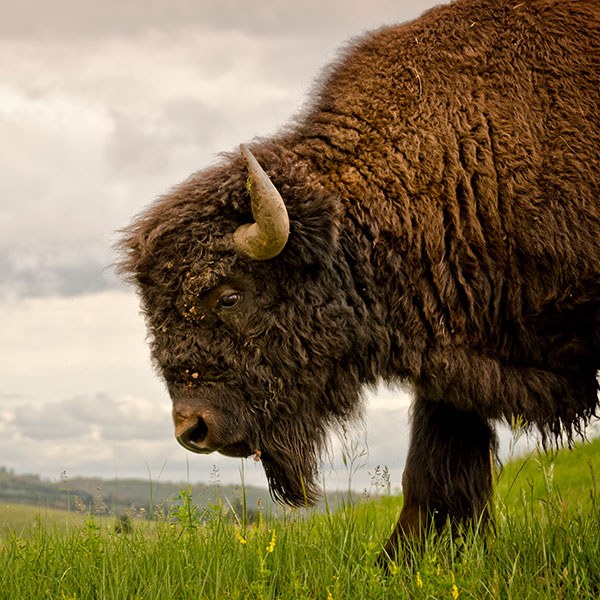 Focus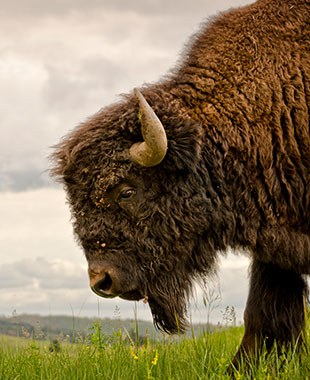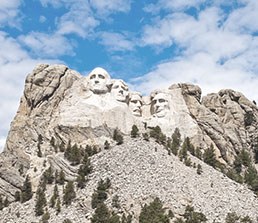 3. Make Monumental Memories
See the best of the Black Hills in minutes when you set out from Custer. On the edge of Custer State Park and miles away from Mount Rushmore, Crazy Horse Memorial, and countless other attractions, this is your great place for a great time.
Places to Go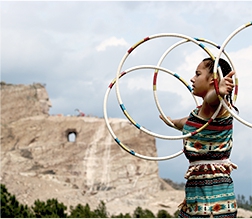 Inspire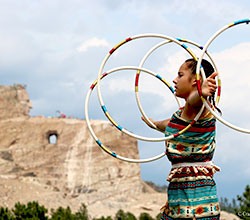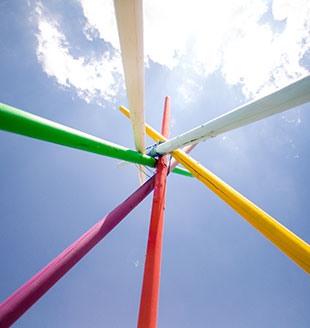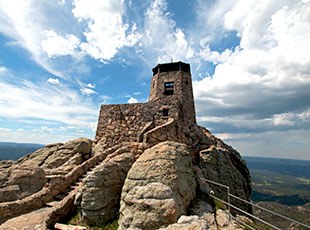 4. Feel Like a Local
Relive the Old West, attend an authentic Native American powwow, or explore the hills on horseback as you immerse yourself in a vibrant culture unique to the Black Hills of South Dakota.
Things to Do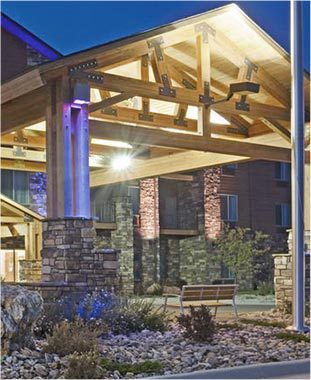 Live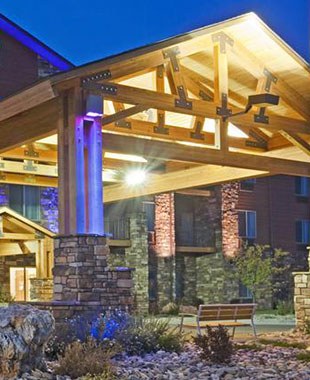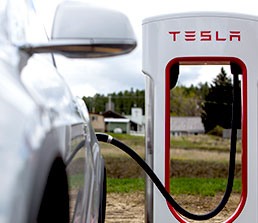 5. Recharge & Repeat
With this much to see and do, you're going to want a good night's sleep before starting the day's adventure. Custer has 14 cozy, convenient hotels to hang your hat after a hard day on the trail. Reserving your home base for relaxation is only a phone call or click away.
Real visitors. Real experiences. Share yours.
#CusterSD
@VisitCuster