Let's make your mouth water!

Custer is full of rich culture and has someone of a kind restaurant options. In 2014, Black Hills Burger and Bun was rated the "Best Burger in the Nation" on Trip Advisor. Plus, they have milkshakes and beer! Skogen Kitchen is known for its atmosphere, service, wine list, and creativity on the menu. Not only do they have a one of a kind menu for dinner that will not disappoint, but their brunch menu is top-notch. Do you want a great beer to go with some incredible food? Mark the Custer Wolf and Mt. Rushmore Brewing Company to your itinerary.
Want to see beautiful wildlife that isn't in a zoo?

Around South Dakota, there are beautiful plains and the rolling Black Hills. In Custer State Park, you can see thousands of bison, fantastic 'begging burros' and elk. Less than an hour away, there are even bears. Around Custer, you will see prairie dogs, coyotes, foxes, deer and so much more.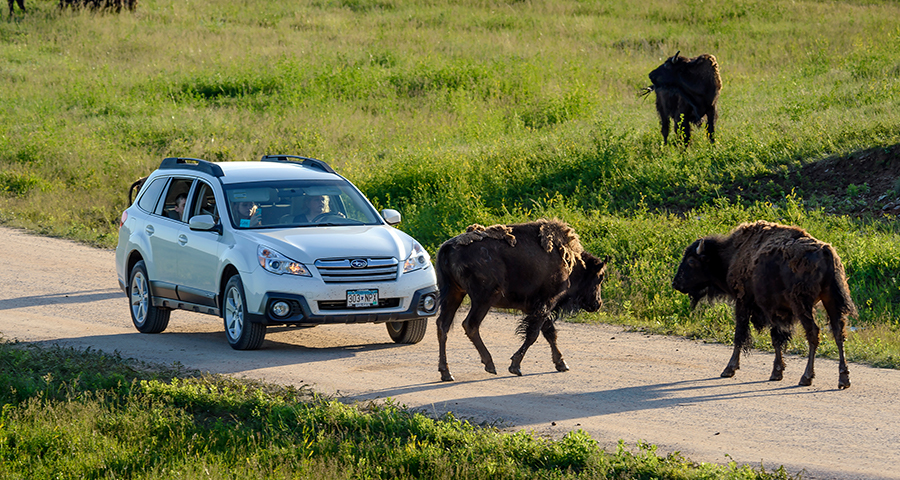 Let's rest your mind on a nice comfy pillow.
Custer is full of amazing places to stay. There are over 14 different places to choose from. Whether you want a nice cozy hotel, motel, cabin, bungalow, or glamping teepee – we have it all. One even has a pancake and parfait breakfast bar.
Who wants more friends? The locals are fantastic.
When traveling you never know what you are going to encounter or the people you meet. When traveling to Custer, the locals could be the main reason you want to come. When walking down the street, don't be alarmed if everyone says hello or asks you how your day is. When you are driving through town, people will wave. Sometimes, when you ask for directions – if you ask for directions – you may be lucky enough for someone to say "follow me, ill take you there."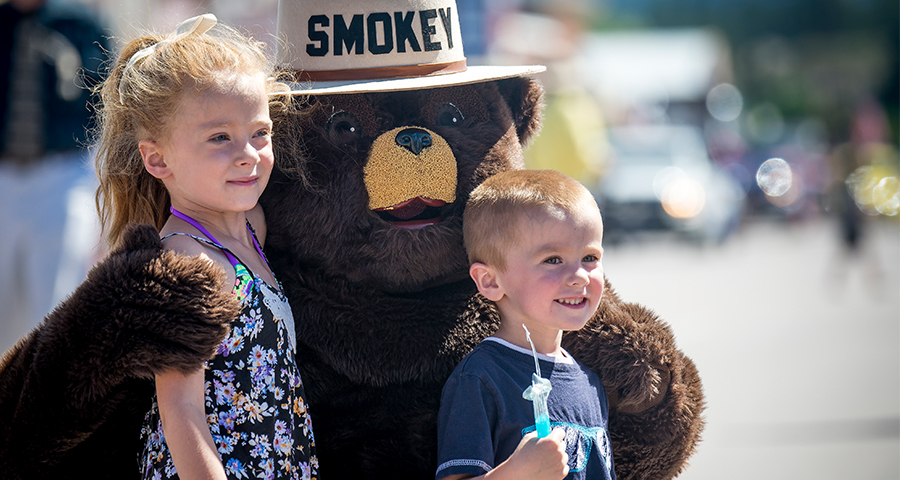 There is so much nature, but not enough storage space on your phone.

If you don't like nature or want to breathe in the fresh air, Custer isn't the place for you. Custer is surrounded by beautiful scenery and amazing outdoor places to go. There are hiking upon hiking trails, national monuments, caves, and lakes. The Black Hills are full of pine and spruce forests, granite mountains, pigtail bridges, tunnels, and beautiful sunrises and sunsets. The photos that you capture are photos so beautiful that you will want to hang them above your fireplace.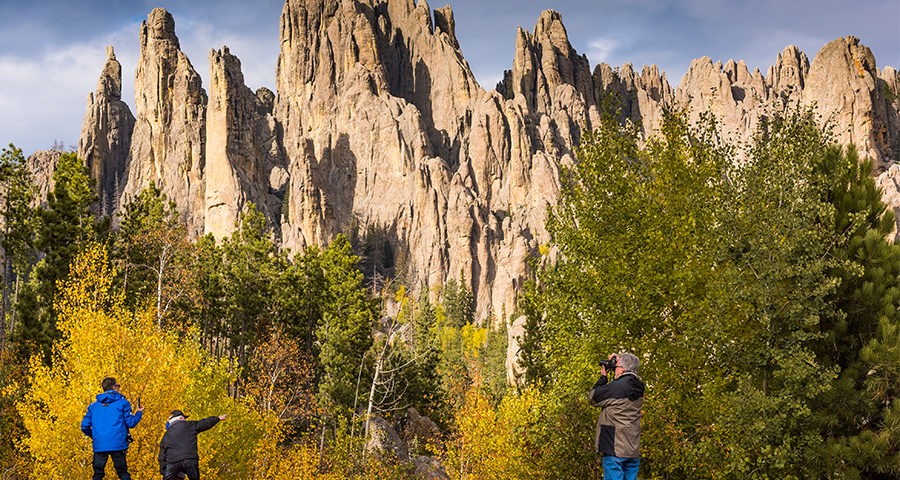 Make sure to bring snacks because you won't want to stop playing.

Don't get me started on all the activities. From UTVing to helicopter rides, safaris to horseback riding, kayaking to rock climbing and hiking to biking – there is something for everyone. OH WAIT! Don't forget about the hot air balloon rides! Who doesn't want to go on a hot air balloon ride and touch the clouds?
Welcome to the main event.

Do you have a hobby or something that you are passionate about? We may have an event that may be up your alley. Do you like art and buffalo? The Buffalo Round-Up may be the event for you. What about Teslas and motorcycles? Check out the Sturgis Motorcycle Rally or the Sounds of Silence Tesla Rally. Maybe you like the 4th of July. The Old Time Country Fourth of July event is an event-packed weekend that will keep you busy and entertained.
Custer isn't just a one day trip. It may be more than a week-long trip or a place that you will come back more than once because you didn't get to do or see everything that you wanted. And we as locals would love to have you back!