Custer has more than 50 hotels, campgrounds, bungalows, resorts and bed and breakfasts -many are pet-friendly. According to TripAdvisor, Custer is the home of three of the top ten restaurants that are located in the Black Hills and several local breweries and wineries are just minutes away. If that isn't enough to get your attention, there are hundreds of different adventures that you can do in and around Custer.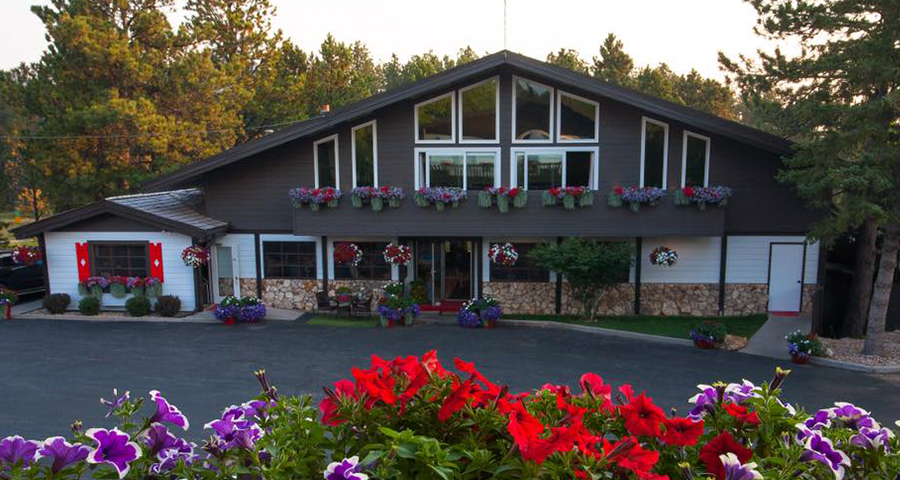 When you first arrive in Custer, you are going to have a view of the beautiful Black Hills and a scenic view of the town. You will drive into downtown and will be greeted by beautifully painted buffalo that you are going to want to make Instagram official. These were created as a local art project and are now owned by residents in Custer. When you get out of your car and walk downtown, there are many different stores are ranging from coffee shops, great restaurants, souvenir stores, gift shops, and many other exceptional stores.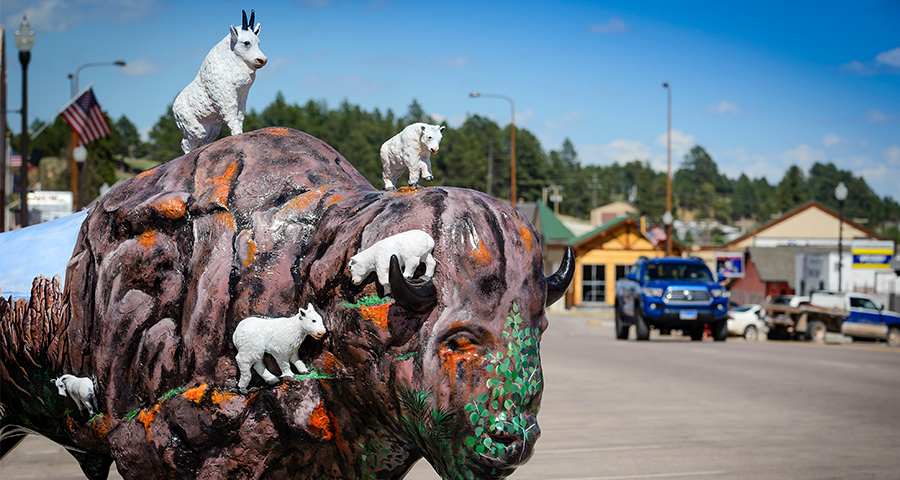 When you are planning your activities there is a wide range to choose from. Some of the main attractions are Wind Cave and Jewel Cave, Crazy Horse, Mount Rushmore, Custer State Park, and the 1881 Courthouse Museum. Other available activities are Rushmore Adventures, helicopter rides, zip lines, UTV's and ATV's, horseback riding, a jeep safari in Custer State Park, rock climbing, kayaking, swimming and more!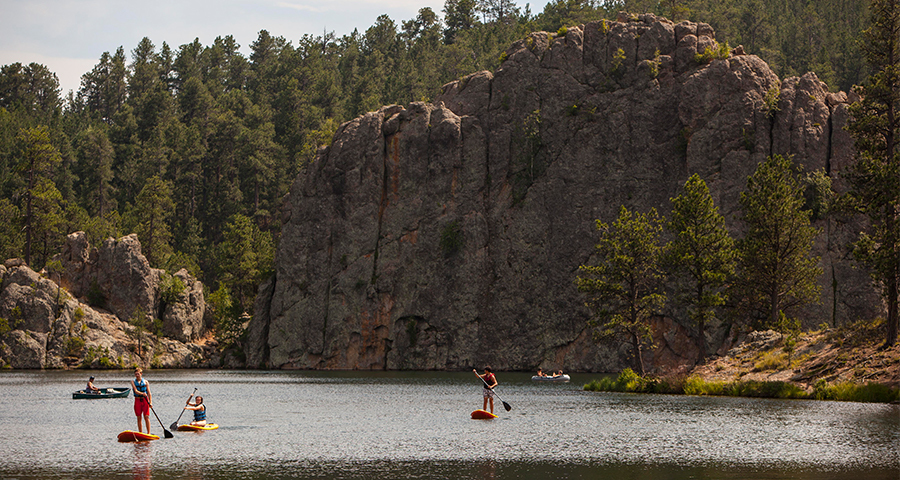 Custer offers some amazing annual events that you don't want to miss. Some are Gold Discovery Days, the Buffalo Round-Up, the 4th of July Celebration, the Crazy Horse Volksmarch, the Christmas Parade, Tesla Rally, the Off-Road Rally, and great marathons and hikes. You do not want to miss Custer in the fall. The colors are breathtaking and the air is refreshing.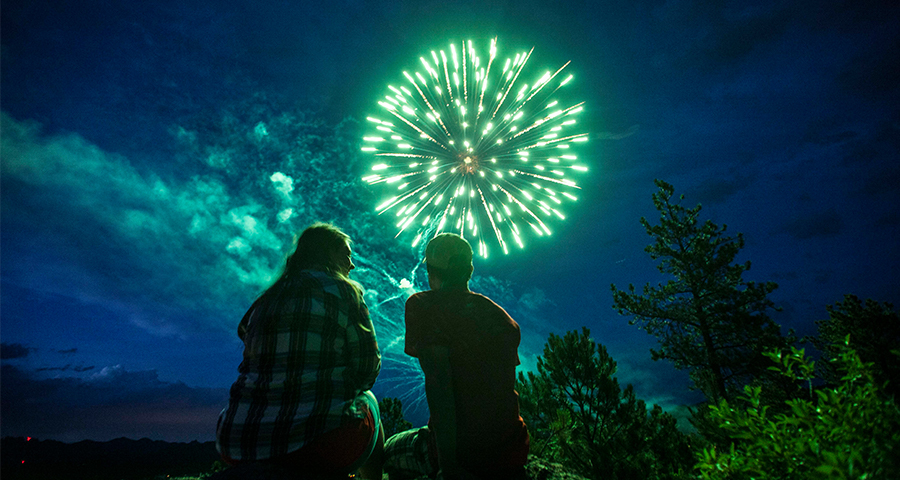 There are many great hiking trails including the Mickelson Trail, Black Elk Peak, and one of Custer's favorites – the trail up to the Big Rock. When you explore the Big Rock you will see a spectacular view of the city of Custer.
Custer is just one of the many cities that are in the beautiful Black Hills. Hill City, Hot Springs, Keystone, and Rapid City are less than an hour away.