A Day in Custer
If you're craving a coffee or a quick bite for breakfast, hit up Miner's Cup. They serve classic coffee drinks like mochas, lattes and americanos, but they also have energy spritzers and smoothies for sweeter caffeine delivery. If you're just in it for the food, you can channel your inner miner with a Prospector, Blacksmith or Gold Digger sandwich. It is drive-up and walk-up window only.
Morning Adventure: Custer State Park
Minutes from town, Custer State Park is a nature-lovers paradise. Within the park's expansive 71,000 acres are mountain lakes, campgrounds, endless trails and 1,400 free-roaming bison. If you're feeling adventurous, you can spend a few hours hiking to the top of Black Elk Peak, the highest point east of the Rockies.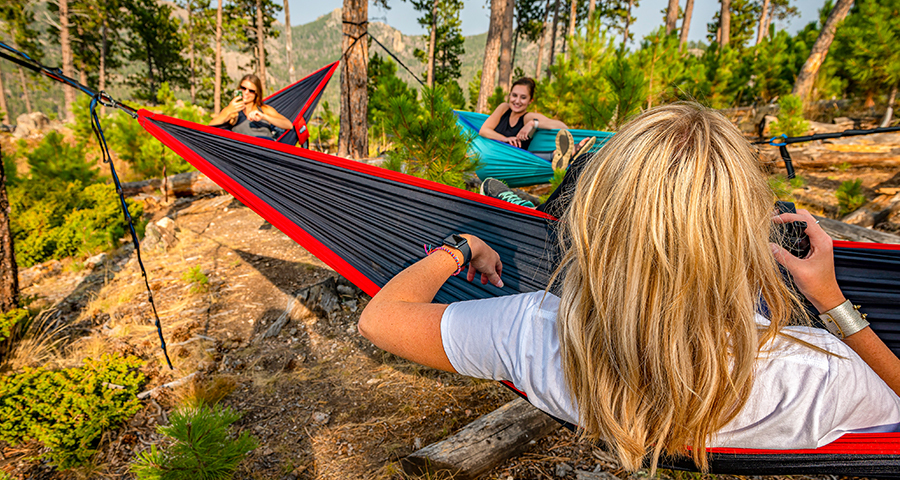 After a morning of hiking and trailblazing, you'll definitely need something to eat. The Custer Wolf is a gastropub guaranteed to extinguish your hunger. Try the fish and chips, they're a local favorite.
Afternoon Adventure: Shopping
The Custer Wolf is located in the heart of Custer, so after you're done eating, you're within walking distance of all of our great shopping destinations. Each one of our stores offers abundant gift ideas for friends and family.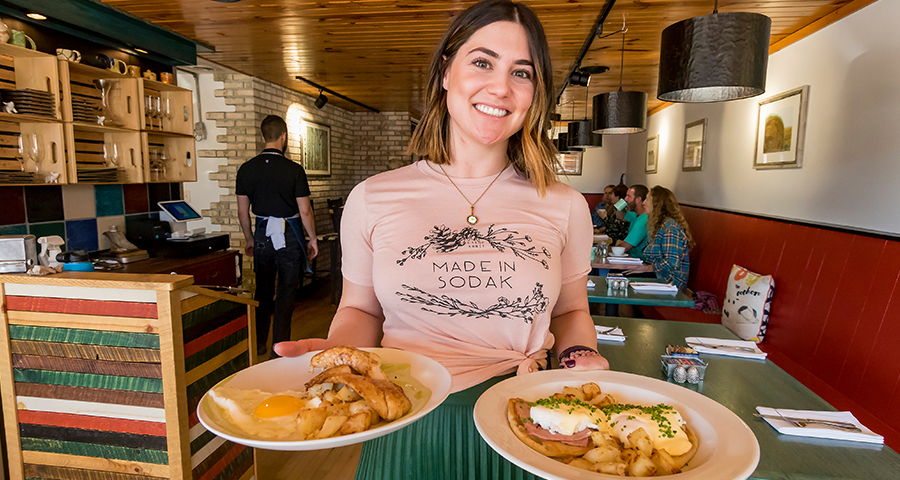 Skogen Kitchen is one of the most unique, chef-inspired dining destinations in the Black Hills. The inventive food, warm atmosphere and unique charm make for an unforgettable night out. They serve dinner from 5-8 P.M. Reservations are required, so plan ahead!
Evening Adventure: Roy's Black Hills Twin Drive-In
Two movies for the price of one! Roy's Black Hills Twin Drive-In—featuring America's biggest big screens—is a summertime favorite in Custer. Rent a radio for $5 to get the classic movie theater sound without murdering your car battery.