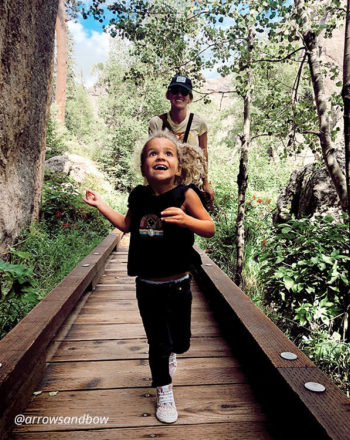 At 5,318 feet above sea level, Custer is a natural playground for anyone who loves to hike. You'll find a variety of easy to strenuous climbs that offer breathtaking views of the Black Hills. Wander along mountain lakes, through rolling prairies and up forested mountain peaks as you explore the natural beauty of western South Dakota.
Trail maps can be obtained at the Peter Norbeck Visitors Center or by visiting the Custer State Park website.
Recommended Hikes Near Custer
Real visitors. Real experiences. Share yours.
#CusterSD
@VisitCusterSD